Michelle Vittetoe
interior designs
Timeless Interiors
My Philosophy
When you walk through your threshold, you should feel that your home is your very own sanctuary, a place to unwind and live to your fullest.  As your interior designer, I understand your space's functionality and collaborate with you to identify your personal style and find everyday solutions that will reflect it. I believe that a space is only stylish when it serves the people who live in it. As your designer, I work with you to create a space to live well.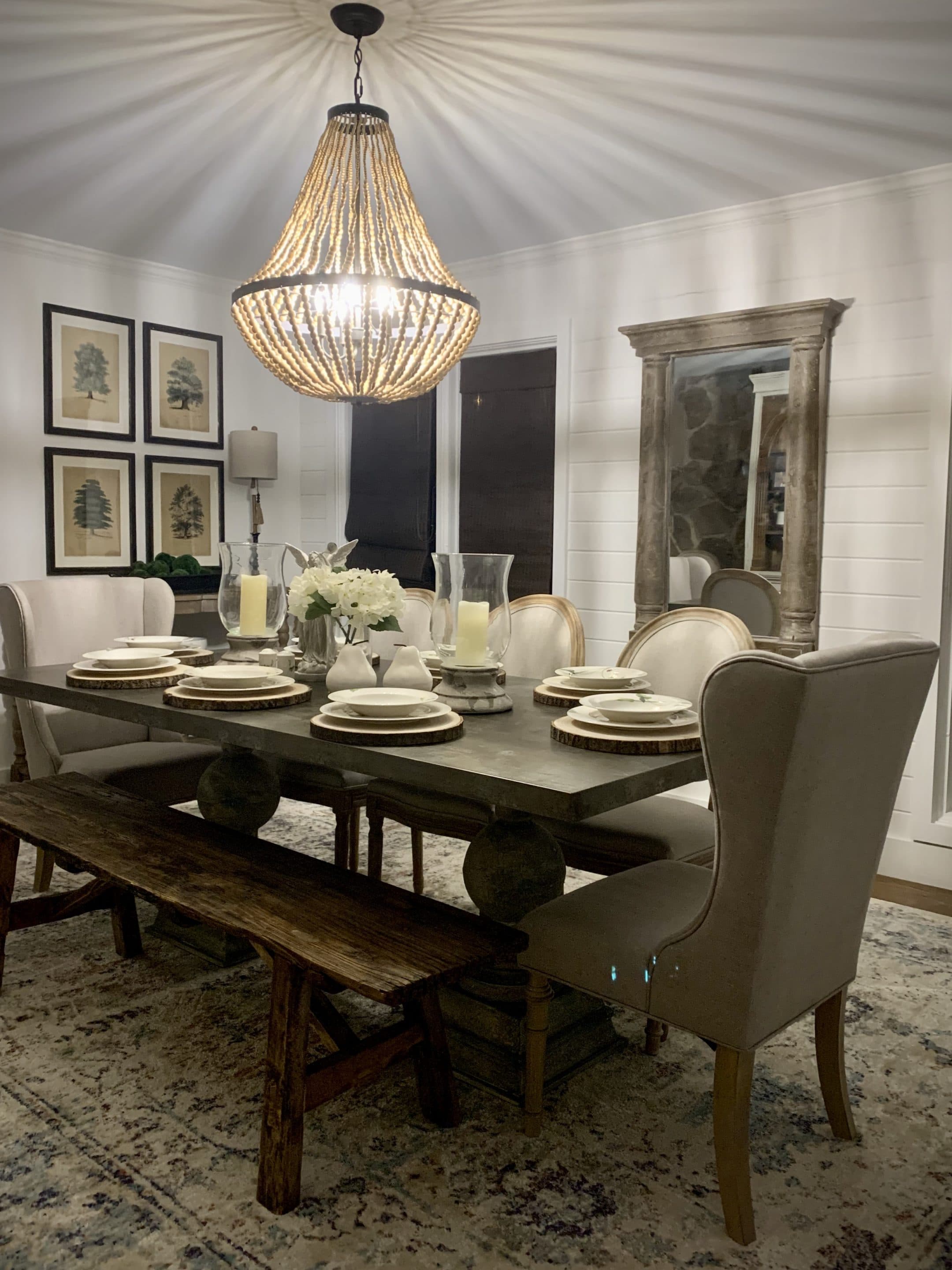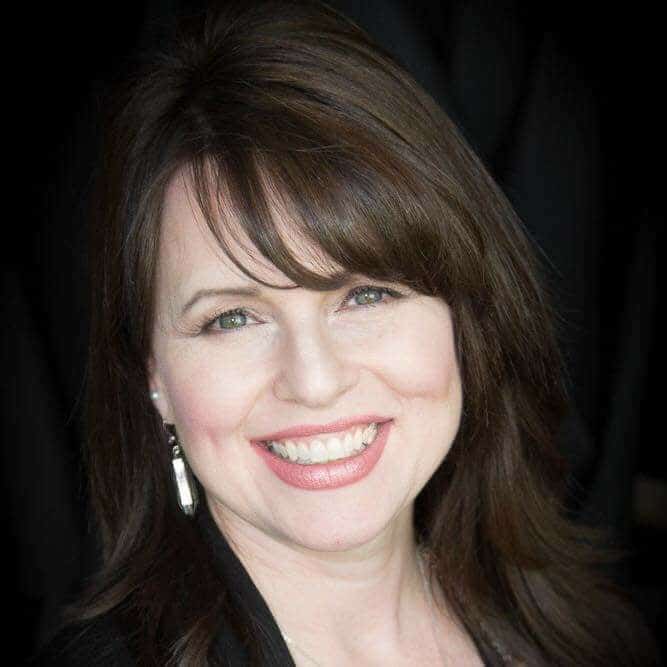 Hi! I'm Michelle.
With over 25 years of experience in professional interior design, I take pride in creating spaces that are not only beautiful but a functional reflection of the people who use them. Over the years, I have developed relationships with local showrooms and keep the best craftsmen on speed-dial. Together, we can turn your wishes into a place you can truly call home.
Design Solutions & Services
Lighting Design
Window Treatments
Flooring
Full-Service Design
New Build Management
Paint, Finish, Wall Treatments
Office & Retail Space Design
Personal Shopping
Hourly Consultations
Floor Plans
Kitchen & Bath Design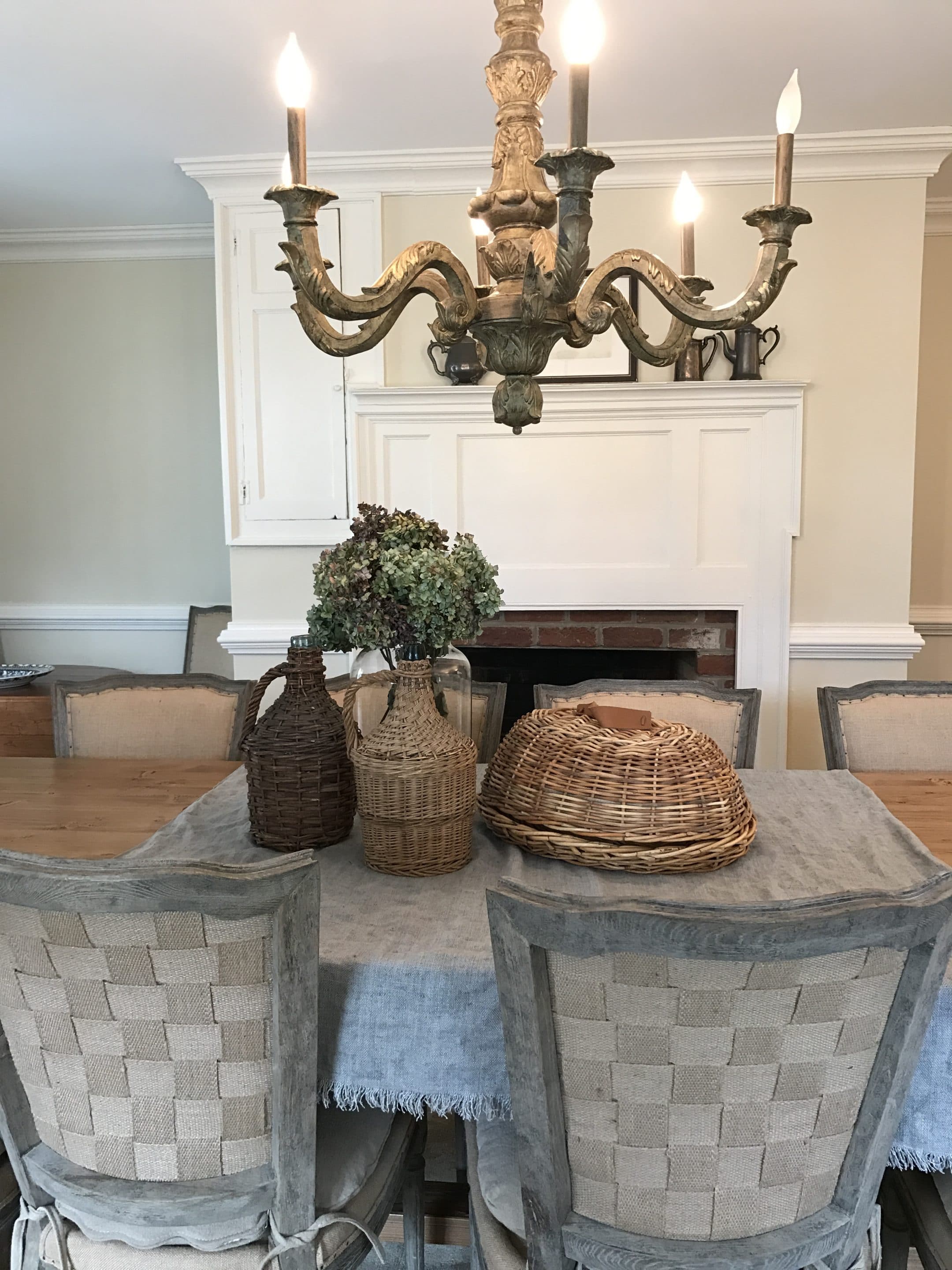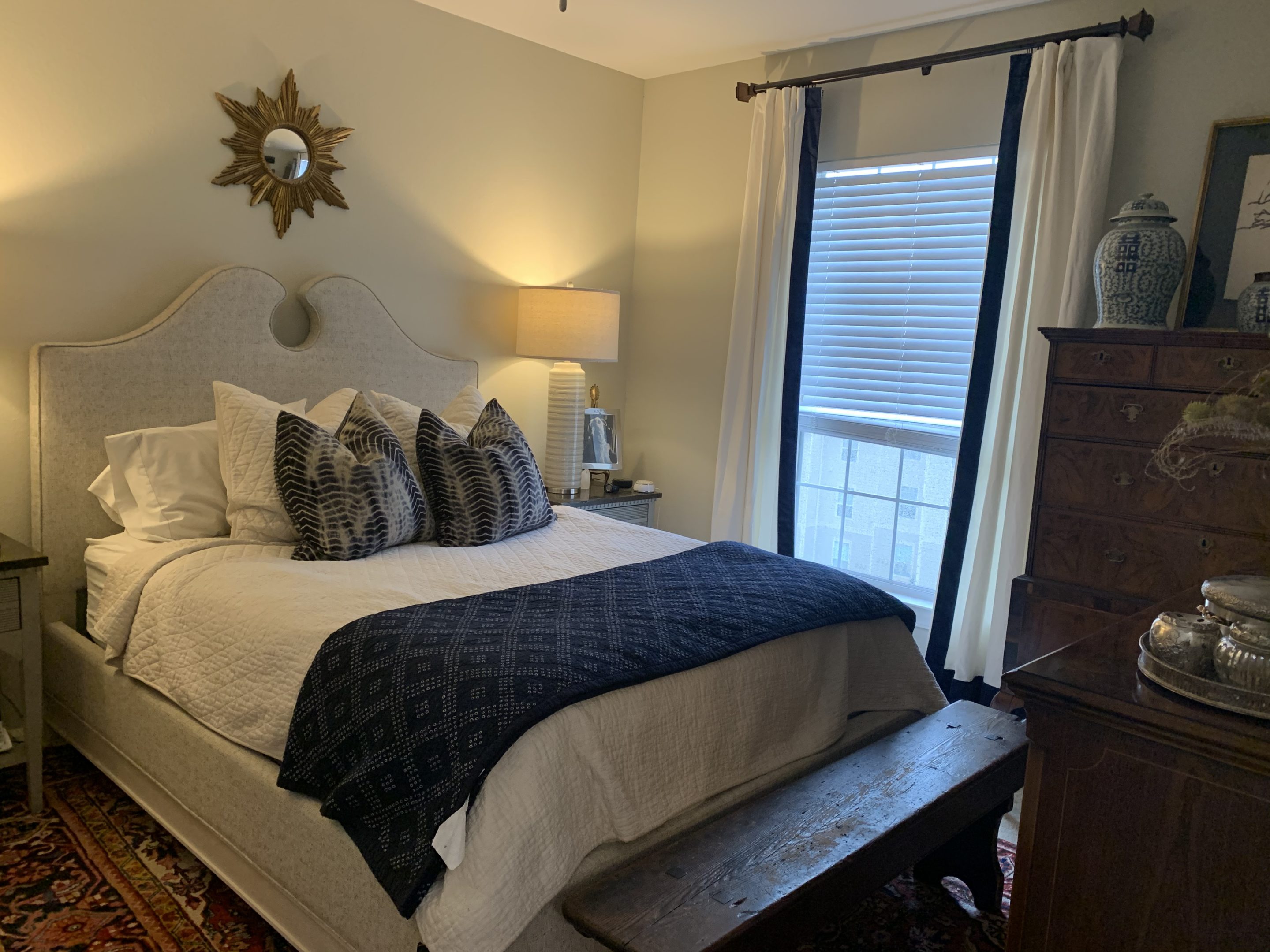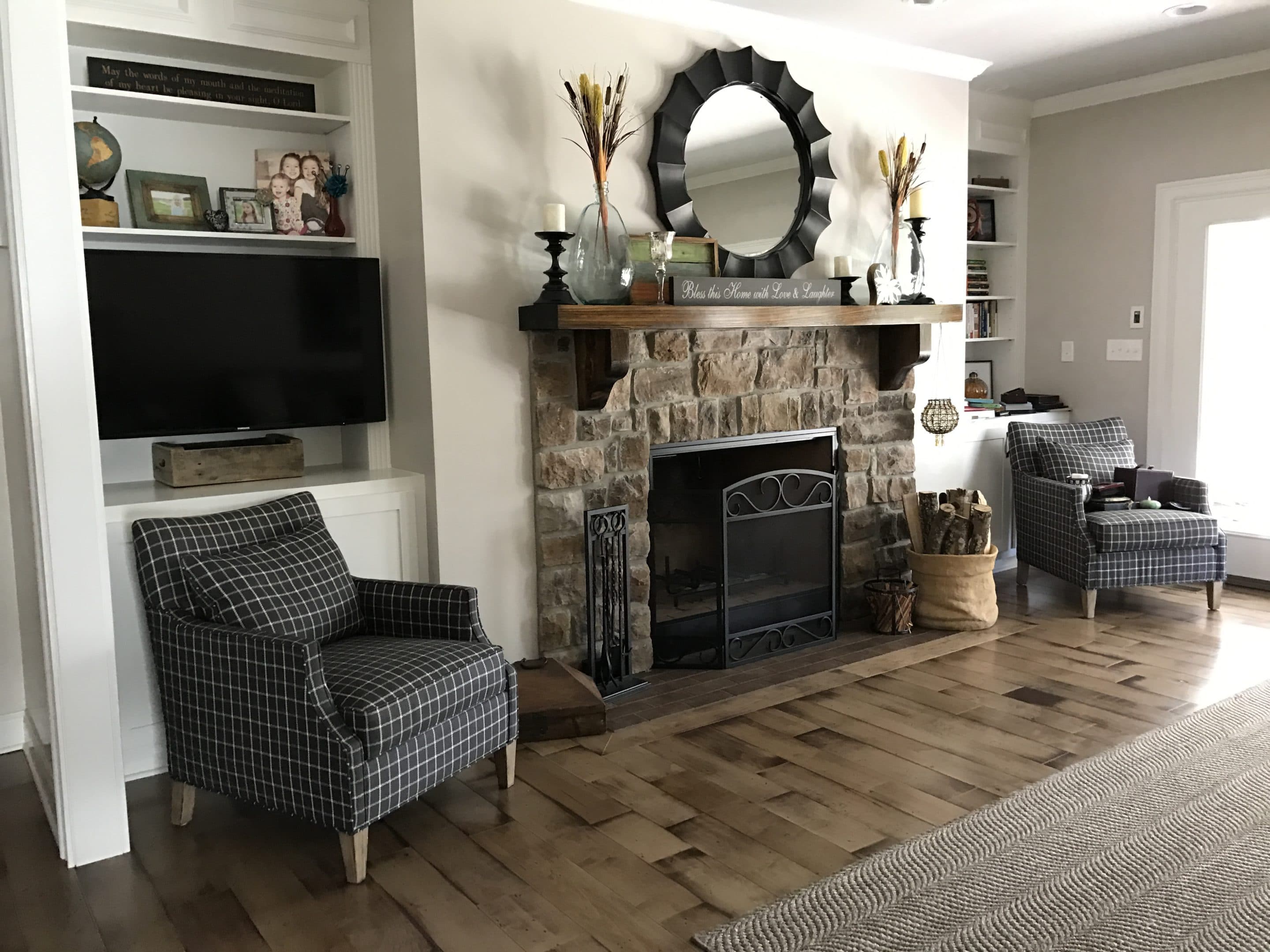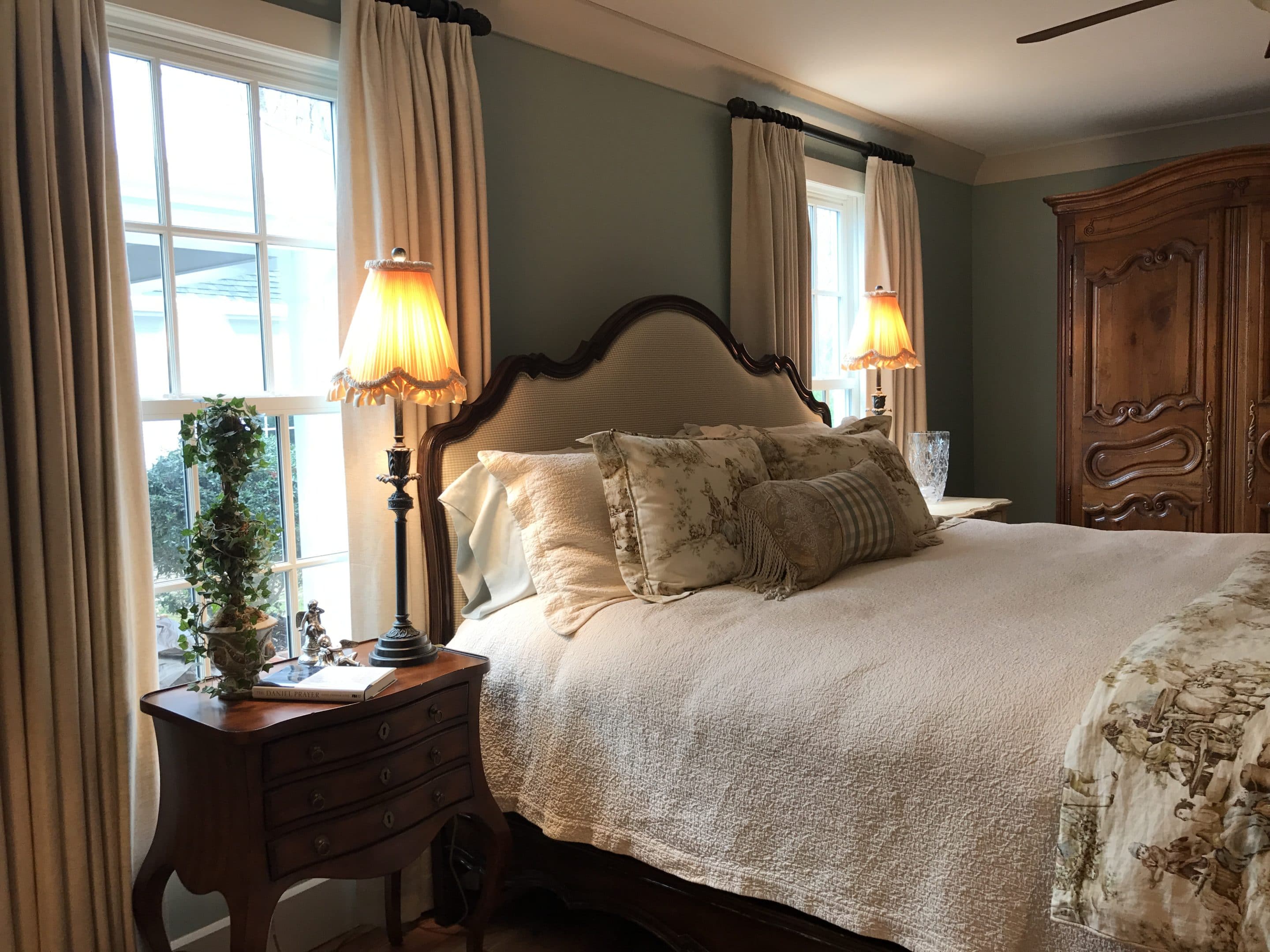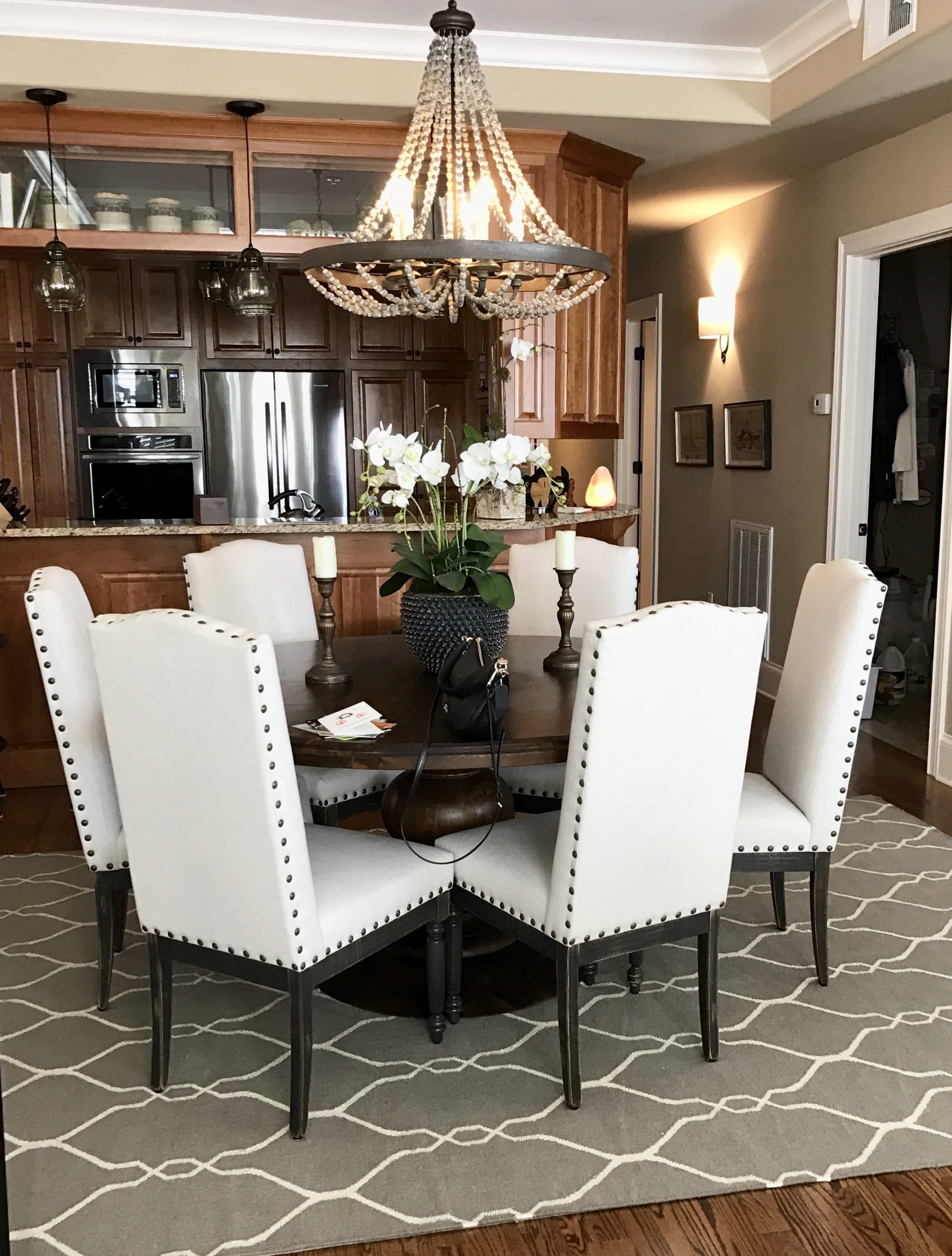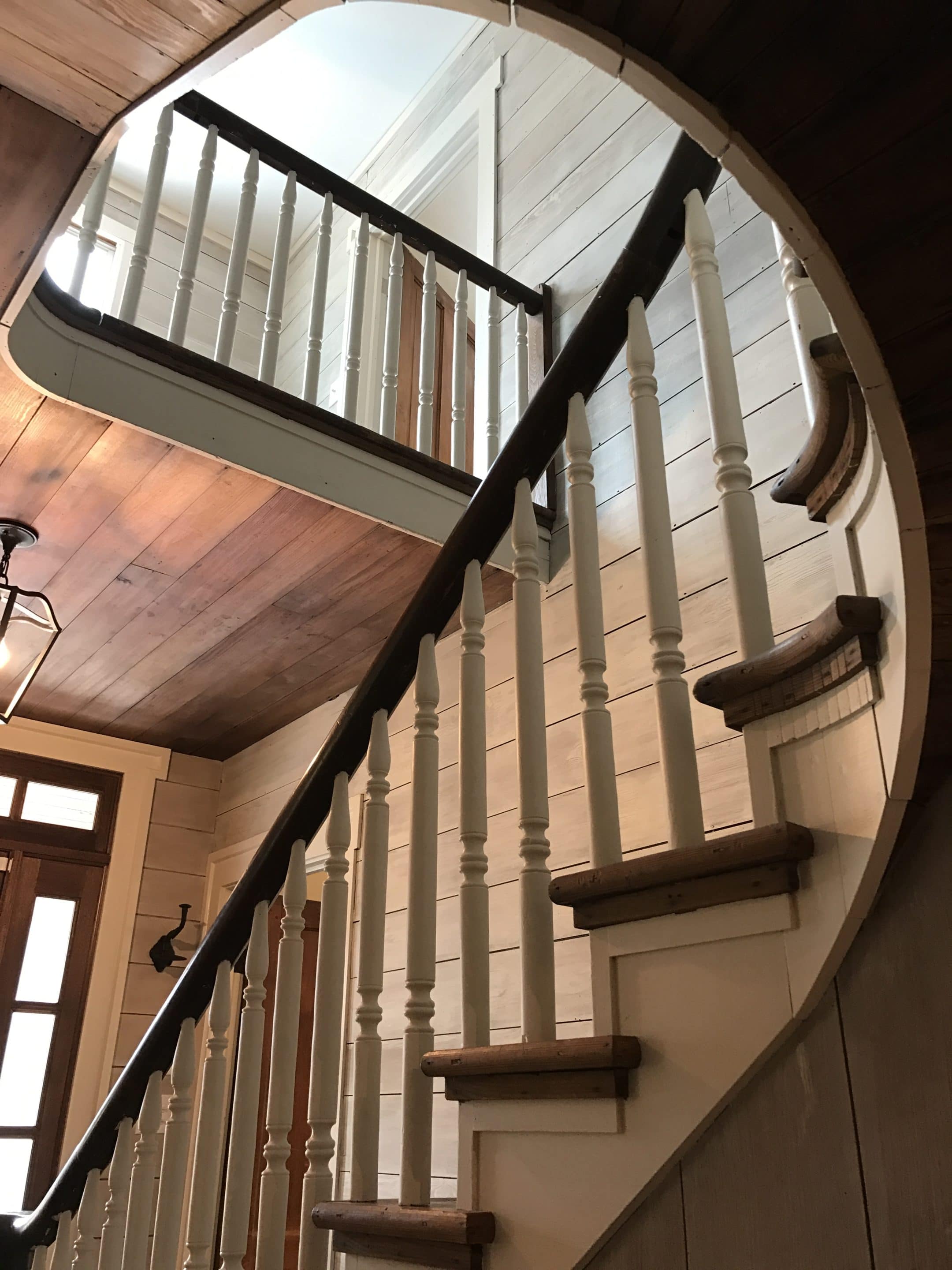 Free Initial Consult
Contact Michelle today for a free 20-minute consultation to discuss your home's needs.
Project Proposal
After your free initial consult, Michelle will create a free estimate for your unique project.
Let's Design
After accepting your estimate, we work together to design your dream home.
Ready to schedule your consult?
Timeless Interiors
Design your dream home